Awards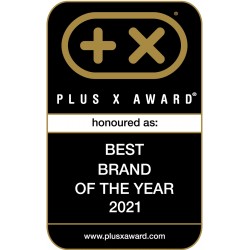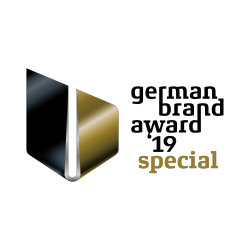 Sport-Tiedje Expert Review (
Info
)
Sport-Tiedje puts each fitness equipment through its paces. Then our team of sports scientists, serious athletes, and service technicians of many years of experience evaluate the products of different categories. Compare easily the products using the Sport-Tiedje expert review and find your appropriate equipment.
The equipment of a weight bench consists of the construction (i.e., flat bench, incline bench), the quality of upholstery as well as extras like biceps curlpult, transport wheels or lifting handles .
Furthermore, some weight benches are equiped with extended training units like integrated or free weight racks incl. dumbbell/barbell sets. The training comfort of well-equiped weight benches is very high.
This criterion considers the options of adaption of single units to the exercising person. The quality of adjusting mechanisms is also taken into consideration for evaluating. The adjustability contributes to a higher variability while exercising. Correct joint angles optimize the course of motion and prevent false postures.
A great variety of exercises is achieved by the number of exercising possibilities for different parts of the body. Adjustable weight benches with extended training units achieve optimum values.
A sturdy construction with high frame thickness provide stability for the weight bench. In addition, own weight, set-up area, and general workmanship are considered. A sturdy weight bench is not just durable - it is also stable for intensive use and has a higher weight loadability.
Delivery by freight carrier
2
Financing
from 12,81 € per month, (0% from 45,75 € per month)
Comfortable payment by installments from 0%

Pay your billing amount distributed among several monthly installments. In cooperation with the TARGOBANK, we offer the following affordable conditions:
Number of installments
Monthly installment
Effective interest rate
Just choose the payment method
"Financing"
in the payment.