Product details: Taurus barbell bar 50mm
Dimensions of the Taurus barbell bar 50mm:

length: 220 cm
diameter of weight plates rack/hole: 50 mm
grip width/inside measurements of barbell bar: 132 cm
width of weight plates rack: each 39 cm
width of weight plates stop: each 4 cm
grip diameter of bar: 31,7 mm
4 grooved grip surfaces each of 18 cm, 1 centered with 15 cm

Weight plate racks with ball bearings
Extremely tearproof, resistant quality steel
Black-finished surface for best corrosion protection and dimensional accuracy
Maximum load capacity: 320 kg
Weight: approximately 20kg
---
Description: Taurus barbell bar 50mm
The high-quality barbell bar of Taurus is ideal for strength training at the gym or for barbell exercises at home. The barbell bar is 220 cm long and takes weight plates with a hole of 50 mm.

The barbell bar with a length of 220 cm is made of tearproof, stable quality steel. The barbell bar of commercial quality can take weight plates of up to 320 kg. The inside length/maximum grip width for weight training is approximately 132 cm. The holder space for weight plates is approximately 39 cm long on each side of the professional barbell bar.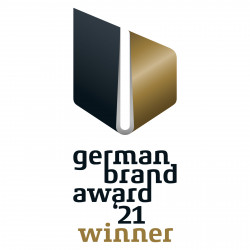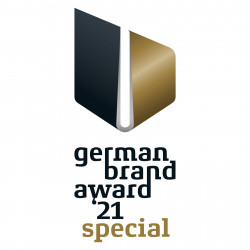 ---
Warranty conditions: Taurus barbell bar 50mm
The guarantee is valid in terms of the general statutory provisions for the end user.
---
Taurus barbell bar 50mm Test & Evaluations
0 of 5 Stars
(0 Customer ratings)
---
---
Write the first rating!
---
Taurus barbell bar 50mm Accessories

---
Bestsellers of the last 30 days from the category Barbell bars 50mm
---
Sport-Tiedje puts each fitness equipment through its paces. Then our team of sports scientists, serious athletes, and service technicians of many years of experience evaluate the products of different categories. Compare easily the products using the Sport-Tiedje expert review and find your appropriate equipment.